Visite...
"Look out on the cathedral "
Romanesque style cathedral of Saint-Pierre, in the heart of Rennes, is one of the nine historic cathedrals of French Brittany.
It has been recorded on the "historical monuments" register since October 30th 1906.
Either on the terrace or through the windows, it can be seen while enjoying your galette and crepe.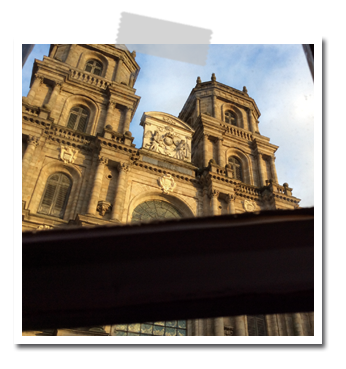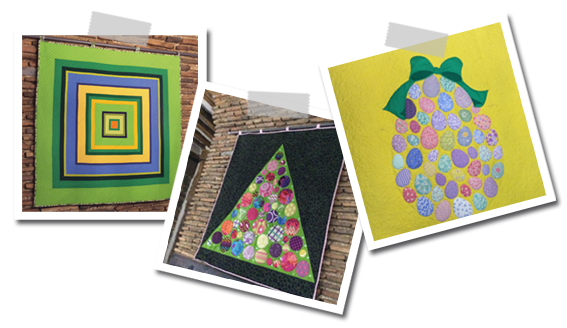 "Quilts ? Did you say quilts ? "
Coming in you will notice bright and warm colour quilts hanging on the walls.
Blue, green, red, multicolor...quilts give their importance to the noble materials such as oak beams.
Every season gets its quilts !
"Please wait... galette is coming !"
Why not waiting by answering to gaming cards, giving you a try in French language ? Find the translation to common English words into French, or reverse !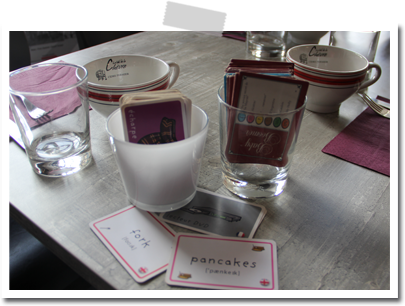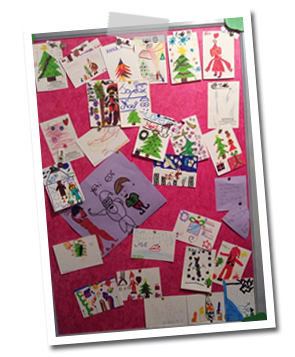 "What about our children ? "
The youngest are not forgotten : a special menu , crayons, coloring pages...
They can give the staff their creation in order to be exposed on a special poster – especially made for them !
So see you soon at La Motte Picquet , where there are so much other things to discover !